transformative research to
improve your health
Area coordinator
José Castillo Sánchez
Research objectives
The main purpose of the Neuroscience area is to seek new therapeutic targets and to improve the clinical and therapeutic management strategies for neurological patients, mainly for those affected by a stroke, by Alzheimer's disease, by Parkinson's disease, by headaches and by neurological prion diseases.
Identifying and validating diagnostic and therapeutic targets in neurological diseases.
Treating neurological prion diseases.
Studying and treating nervous system tumours.
Creating and applying new drugs.
Cell and gene therapy.
Studying cellular and molecular mechanisms involved in neurological diseases.
Nanomedicine applied to Neuroscience
Promoting and developing clinical trials in early stages.
Developing clinical practice guidelines on neurological diseases.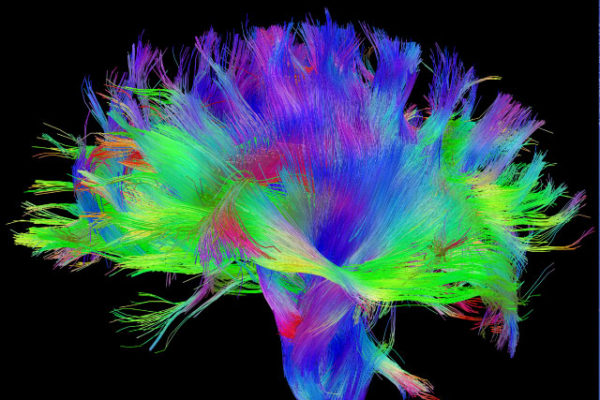 Contact Us
Would you like more information? Please feel free to contact us by filling out our form