transformative research to
improve your health
Area coordinator
Rafael López López
Research objectives
Promoting a research environment with experimental animal and cellular models which facilitate dialogue between basic and clinical researchers.
Providing a personalized scope of application of medicine based on the needs of each cancer patient.
Improving treatments: personalized therapy and reduction of side effects.
Optimizing diagnostic techniques: advanced technology and standardization.
Promoting translational nature, largely intended for the needs of oncological patients.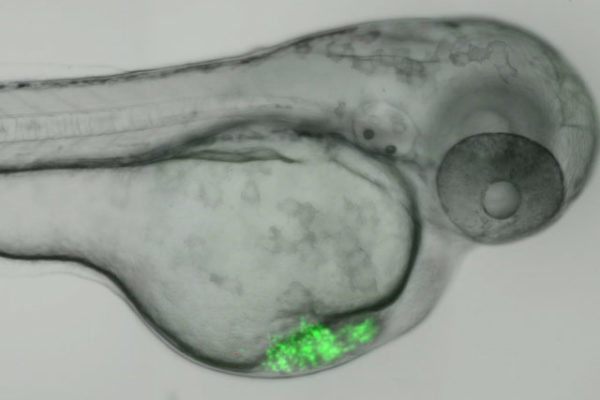 Contact Us
Would you like more information? Please feel free to contact us by filling out our form.