transformative research to
improve your health
A005 – Platforms and Methodology
Area coordinator
Francisco Gude Sampedro
Research objectives
Providing evidence for prioritization in public resource management. Assessing risks and identifying opportunities for the improvement of public health. Hence, prioritizing structural investments and action programmes.
Designing an adequate communication policy in an environment which offers an almost universal access to information on health and "empowered" patients.
Providing evidence in order to prioritize research lines from the point of view of the patient, with the purpose of detecting the areas for improvement of the quality of life of people.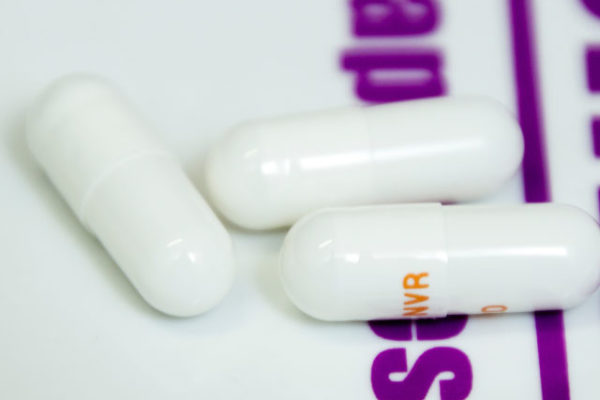 Contact Us
Would you like more information? Please feel free to contact us by filling out our form