managers and sponsors specialized
in biomedical research
The Bioinformatics Platform is made up of a multidisciplinary team with experience in handling data obtained from "-omics" technologies and in translational medicine. Its purpose is to provide researchers, both basic and clinical, with technological support and advice on the numeric analysis and processing of great volumes of data from different life science areas, applying techniques from the biology field and from the chemistry, physics or mathematics fields in order to acquire new knowledge.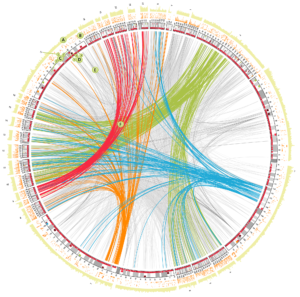 The Bioinformatics Platform offers advice and processing services and the acquisition of knowledge from great volumes of data from:
Functional genomics, transcriptomics and epigenomics: DNASeq, RNASeq, NGS sequencers…
Functional proteomics and metabolomics: liquid chromatography coupled to mass spectrometry (LC-MS, LC-MS/MS, SWATH…)
Structural proteomics: analysis of protein structures from amino acid sequences.
Data mining: extraction of relevant information from great biology and bibliography databases…
In addition to this, we also offer the possibility of developing customized computer applications from complex or routine problems in daily practice.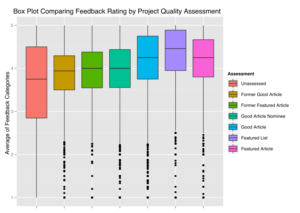 Services
"-Omics" analysis: genomics, transcriptomics, proteomics.
Data mining.
Massive data processing.
Automation of processes entailing complex data handling.
Development of customized computer applications.
Creation and management of customized databases.
Scientific advice.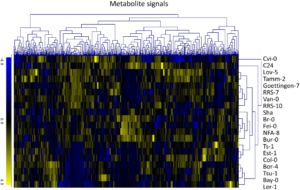 Current fees (without VAT)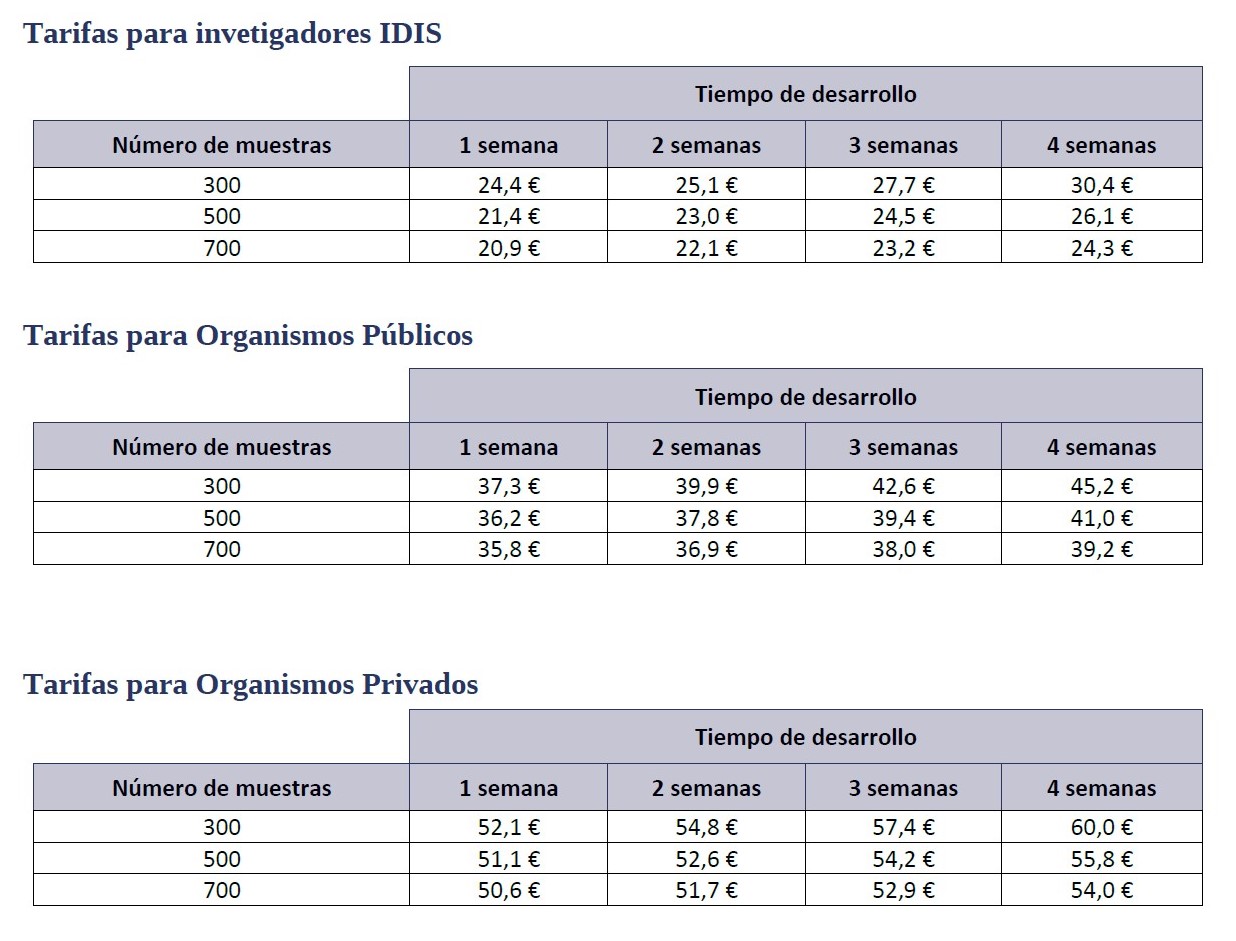 Contact Us
Would you like more information? Please feel free to contact us by filling out our form