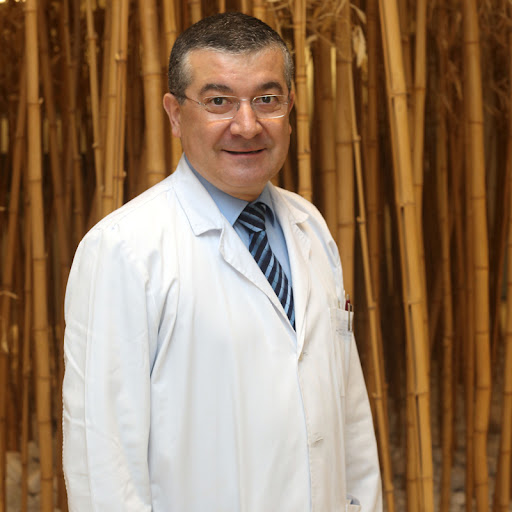 Rafael López López
Area Coordinator A001 - Oncology. Lead Researcher of the group C030 - Translational Medical Oncology
Head of the Medical Oncology Service of the University Hospital Complex of Santiago de Compostela. He also leads the Translational Medical Oncology of the Health Research Institute of Santiago de Compostela.
In addition to the large number of clinical trials in which he has participated, he has published numerous scientific articles in prestigious journals such as the Journal of Clinical Oncology, Lancet Oncology, Oncogene, Carcinogenesis and Molecular Cancer Therapeutics, among others. He leads several national and international projects, mainly focused on the process of tumor dissemination. He is also the inventor of four patents and founding partner of the company Nasasbiotech.
Dr. López has a degree in Medicine from the Autonomous University of Madrid, has worked as a specialist or medical doctor in different hospitals in Spain and worked for two years as a research doctor in the Oncology Department of the Free University Hospital, Amsterdam (The Netherlands). Since 2007 he is the Head of the Medical Oncology Service.