ISCIII Accreditation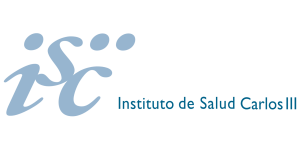 IDIS is a Health Research Institute accredited by the Carlos III Health Institute in 2010. This accreditation was renewed in 2015 and 2020.
This accreditation recognizes IDIS's commitment to the needs of society in health matters. It values ​​the effort made to fulfill the mission of generating scientific knowledge and its transfer to society. All this, within the framework of Responsible Research and Innovation and Open Science, in compliance with the recommendations of the European Union.
HRS4R-Human Resources Excellence in Research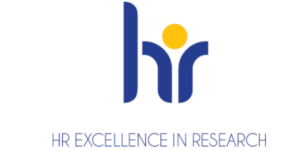 This award recognises the institutions that ensure the improvement of the working conditions of their research staff in terms of selection, hiring and professional development, among other aspects, in accordance with the principles of the European Charter for Researchers and the Code of Conduct for Hiring Researchers.
The HRS4R is a tool designed to help organizations improve the efficiency, effectiveness and impact of the actions that must be carried out to offer an attractive and supportive environment that will attract and retain the best research talent.
Some research centers of recognized prestige already have this accreditation. IDIS has already adhered to the Charter&Code and has notified its commitment to the European Commission. It is currently in the implementation phase.
Action Plan
Process Description
Gap Analysis
Letter of Endorsement
OTM-R
ISO Certification for FIDIS Management Unit
Early Phase Clinical Trials Unit (accreditation in progress)