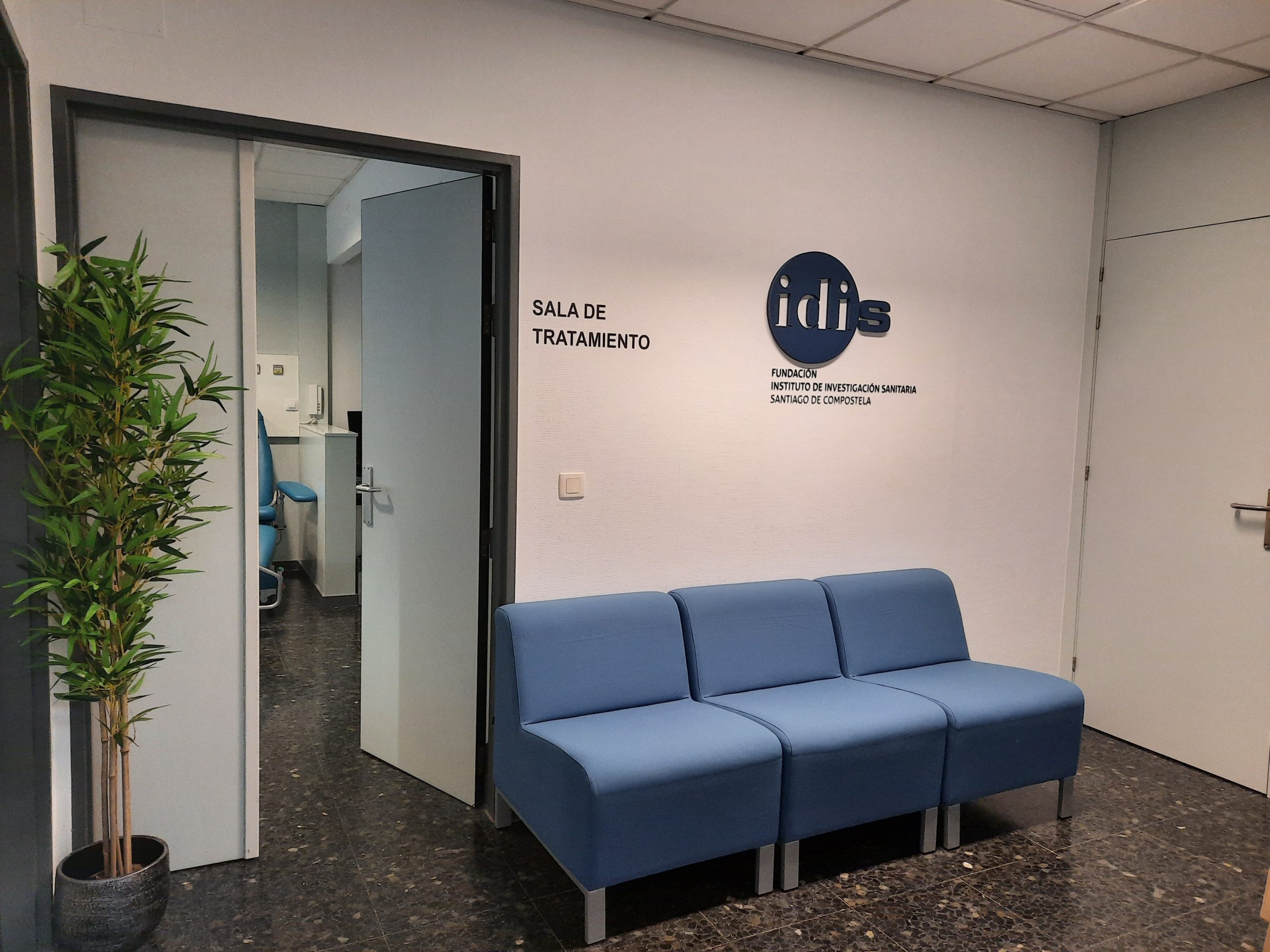 Clinical research is a fundamental section of the research activity of any institution that conducts biomedical research and one of the main focus of research activity at IDIS. IDIS offers support for the launch and processing of the required documentation to perform commercial and independent clinical studies.
Evolution of new clinical study contract:
| | 2018 | 2019 | 2020 | 2021 |
| --- | --- | --- | --- | --- |
| Trials | 83 | 86 | 85 | 115 |
| Studies | 120 | 145 | 171 | 150 |
| TOTAL | 203 | 231 | 256 | 265 |
Clinical Trials Department
The Clinical Trials Office deals with the necessary procedures to initiate clinical studies in the centers within its scope of action, both for commercial promoters and for studies promoted by our researchers, among other tasks:
Contract management
Financial monitoring and billing
Requests to the Health Authorities
Request for budgets from CROs and contracting of civil liability insurance
In general, all studies carried out in the field of biomedical research that involve human beings, their samples or their personal data must be submitted for consideration by an accredited Research Ethics Committee. The link for the CEIm of Galicia is the following: https://acis.sergas.es/cartafol/Redes-de-Comites-de-Etica-da-Investigacion?idioma=es
Likewise, to start any clinical study, the approval of the Health Area Management is necessary.
For more information, contact the FIDIS Clinical Studies Department: https://www.idisantiago.es/estudios-clinicos/
Early Phase Clinical Trials Unit
This Unit is available for conducting early phase clinical trials (I and II). It has a medical consultation, a treatment room with capacity for 6 recliners, an administrative office and a sample processing and storage room. The Unit has recently been certified by the Ministry of Health. For more information and conditions of use, you can contact ma.teresa.cabaleiro.ocampo@sergas.es.
Monitoring room
Space reserved for clinical trial monitoring tasks. It has capacity for 5 jobs, and is equipped with computers.
Clinical Trials Documentation Archive
Room for the custody of documentation of clinical trials completed during the time established by the applicable regulations or the promoter. It is located on the -5 floor of the Hospital Clínico Universitario de Santiago and is available to all those Promoters who contract this service.
Independent Clinical Research Platform
The platform for independent Clinical research of ISCIII promotes the development of academic clinical studies, especially those funded by ISCIII. The contact of the Platform in IDIS is plataformaici.fidis.santiago@sergas.es.