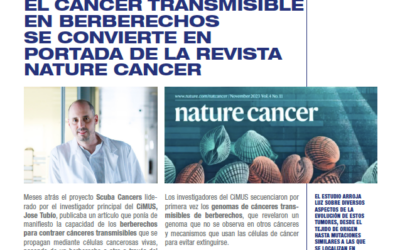 Ya está disponible el boletín del IDIS del mes de noviembre de 2023. Puedes descargártelo en PDF aquí.
read more
COMMON SUPPORT PLATFORMS
The platforms are research support units featured by a high strategic value, equipped by cutting edge technologies and operated by highly specialised technical staff.
CALLS
All updated information on public and private competitive calls. The most convenient and safest way to send your requests.
CAREERS
Would you like to join our team? We are always looking for people with a passion for research and propelled by insatiable curiosity to join our mission of providing a better healthcare day every day. Here you can see and apply for our current vacancies.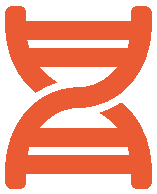 Identification of genetic biomarkers of disease susceptibility and prognosis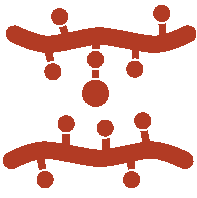 The area studies obesity from different perspectives with the participation of groups from the clinical and basic fields in a synergistic way.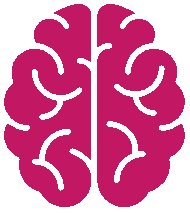 Search for new therapeutic targets and improvement of the clinical-therapeutic management of neurological patients, mainly stroke, Alzheimer's, Parkinson's disease, headaches and neurological diseases caused by prions.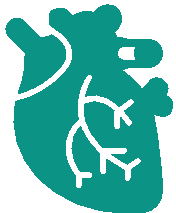 The general objective of the Cardiovascular Area consists of the search for new therapeutic targets and the improvement of clinical-therapeutic management.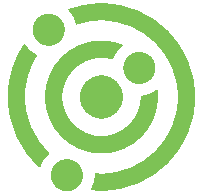 The area aims at providing evidence for prioritising the management of public resources, evaluating risks and identifying opportunities for improving the health of the population. From here, prioritise structural investments and action programs.