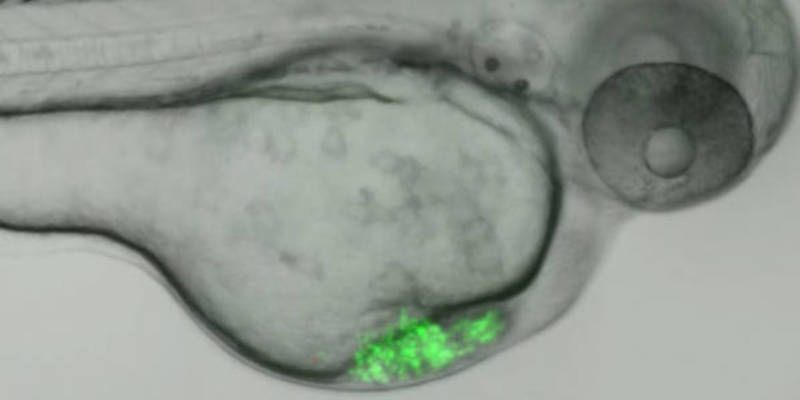 Research objectives
The improvement of treatments: personalised therapy and reduction of side effects.
The optimization of techniques for diagnostics: advanced technologies and standardization.
The promotion of a research space with animal and cellular experimental models that facilitate dialogue between basic and clinical researchers.
To provide a personalized scope of medicine based on the needs of each cancer patient.
The promotion of translational research, eminently directed towards the needs of cancer patients.
Rafael López López
Head of the Medical Oncology Service of the University Hospital Complex of Santiago de Compostela. He also leads the Translational Medical Oncology of the Health Research Institute of Santiago de Compostela.