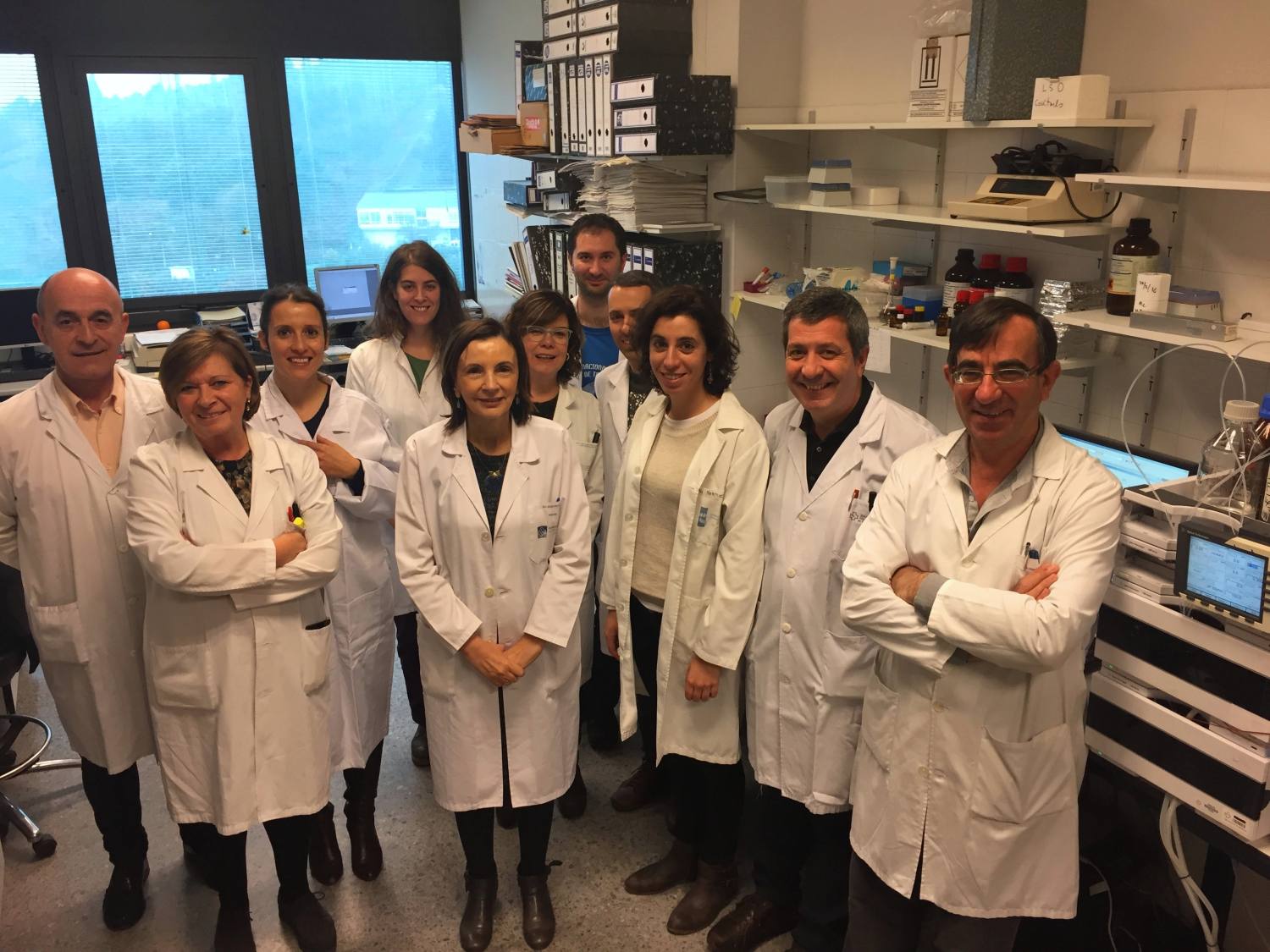 Objectives and lines of research
Objectives
The group was established in 2005 with the challenge of advancing in the knowledge of congenital metabolic diseases (CMD). It has a multidisciplinary team made up of paediatricians, biochemists, geneticists, pharmacists and laboratory technicians, which allows establishing studies with different aspects of knowledge that facilitate its translation to the clinic and to innovation.
The objective is to establish a relational model to:
Acquire knowledge regarding the natural history of CMDs, which results in a better understanding of the causal mechanisms and a faster diagnosis and treatment.
Reach more accurate and faster diagnoses, through neonatal and selective screening with new analytical measurement techniques and the use of omics for the development of new biomarkers, which in turn allow better evolutionary control.
Establish lines of new therapies, particularly in lysosomal diseases.
These objectives allow us to consolidate a world reference position in CMD research.
Lines of research
1. NEONATAL AND SELECTIVE BIOCHEMICAL SCREENING. Development of analytical methods to measure new biomarkers by MS/MS-LC. Development of enzymatic projects for the selective screening of lysosomal diseases.
2. IMPLEMENTATION OF -OMICS TO THE DIAGNOSIS AND CLINICAL MONITORING. Incorporating exome and new -omics, proteo-transcriptional-metabolomics, to identify biomarkers in rare metabolic pathologies.
3. NUTRITION
-Study of oxylipins and brown fat assessing metabolic consumption in metabolic pathologies.
-Study of the composition of nutrients and contaminants in milk, quantifying the proteome and exosomal miRNAs of breast milk.
4. APPLICATION OF NEW THERAPIES IN RARE DISEASES.
-Immobilization of enzymes used in enzyme replacement therapy using self-developed nanoparticles (with Dr. Otero, Dr. Tomatsu).
-Development of 3D printing medications that impact treatment adherence (with Dr. Goyanes-University College London).