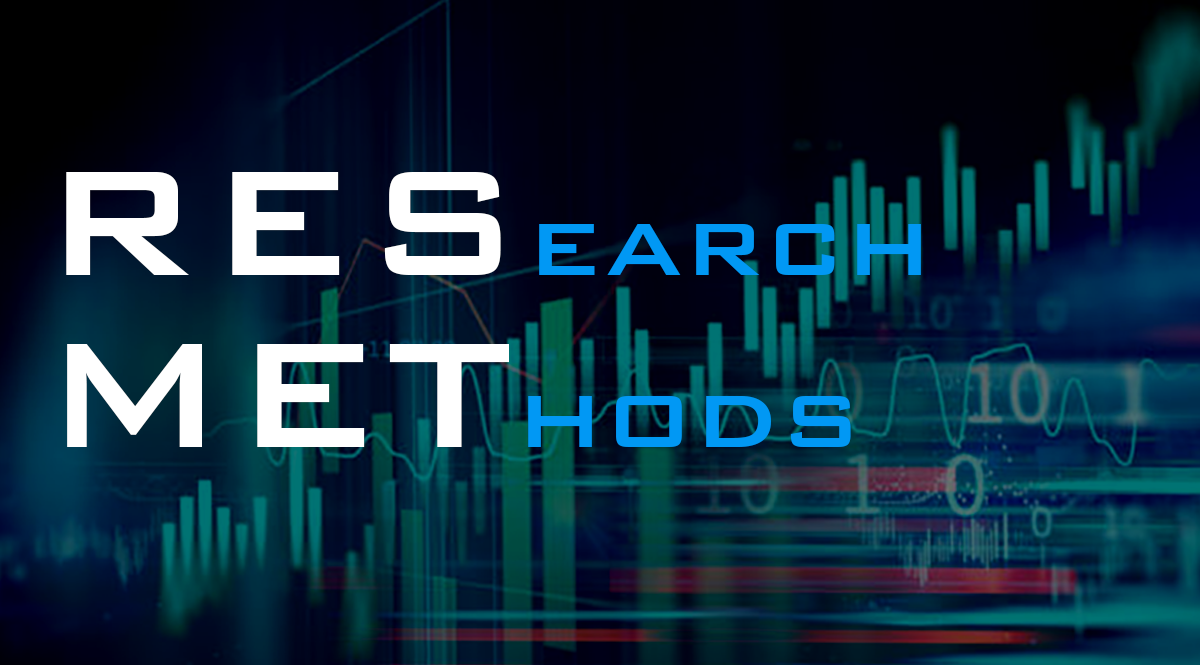 Objectives and lines of research
Objectives
Interdisciplinary research group of the Institute that addresses the challenges caused by the increase in chronic diseases by applying new techniques to reduce the risk of disease.
The main objective of the group is to generate valid knowledge for the whole of the National Health System. The group's mission is to stimulate and support the development and application of knowledge to improve the health of citizens by integrating three areas of research: diagnostic tests, clinical studies and research methods.
Lines of research
1. Carrying out observational and experimental studies that address chronic-prevalent diseases both from a population context and from patient care, and whose anchor point is Primary Health Care.
2. Development and implementation of new diagnostic tools related to inflammation and glycation parameters in chronic-prevalent diseases (alcoholism, obesity, diabetes, liver disease, cardiovascular disease, allergy, cancer, among others).
3. Development of innovative procedures and methodologies that promote the management, analysis and presentation of research results in accordance with the new times.
Group website