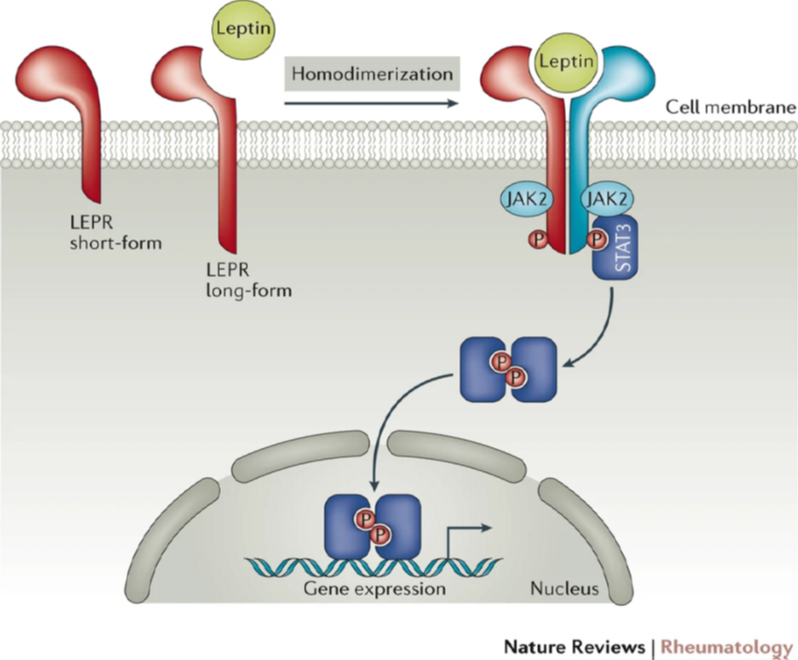 Objectives and lines of research
Objectives
Dr. Gualillo's primary research focussed on the immunometabolic molecular signals triggered by adipokines and on the pathways through which these molecules are involved in rheumatic diseases and in the inflammatory response of chondrocytes, synovial cell, and immune cells in particular in osteoarthritis, rheumatoid arthritis and intravertebral disc cells degeneration. Over the past years, his group has contributed to multiple aspects of research on the roles of adipokines in inflammation in rheumatic disorders and to define the molecular basis of immunometabolic responses in chondrocytes, cartilage and intravertebral disc. Dr. Gualillo's group is also involved in pre-clinical research applications of herbs and natural products in medicine, including studies of herb-drug interactions and other aspects of the safety and pharmacological properties of herbal medicines.
Very recently, the group has focused on the critical importance of biomaterials in the creation of new devices and systems for drug delivery and cell-based regenerative medicine.
Lines of research
1- Identification of extracellular and intracellular signaling of novel adipokines in cartilage and other joint tissues
2- Interactions between innate and adaptive immune system and adipose tissue: role of adipokines in the modulation of T regulatory cells and other immune cells subsets
3- Adipokines and intravertebral disc pathophysiology. Effects of adipokines on cartilage relevant trandscription factors
4- Effect of micronutrients of herbal and algae extract on cartilage and disc cells pathophysiology
5- Kinase inhibitors to target inflammatory response in cartilage
6- design, characterization and in vitro testing of injectable hybrid hydrogels that mimic the extracellular matrix (ecm) of the cartilage for drug delivery and cell based regenerative medicine.