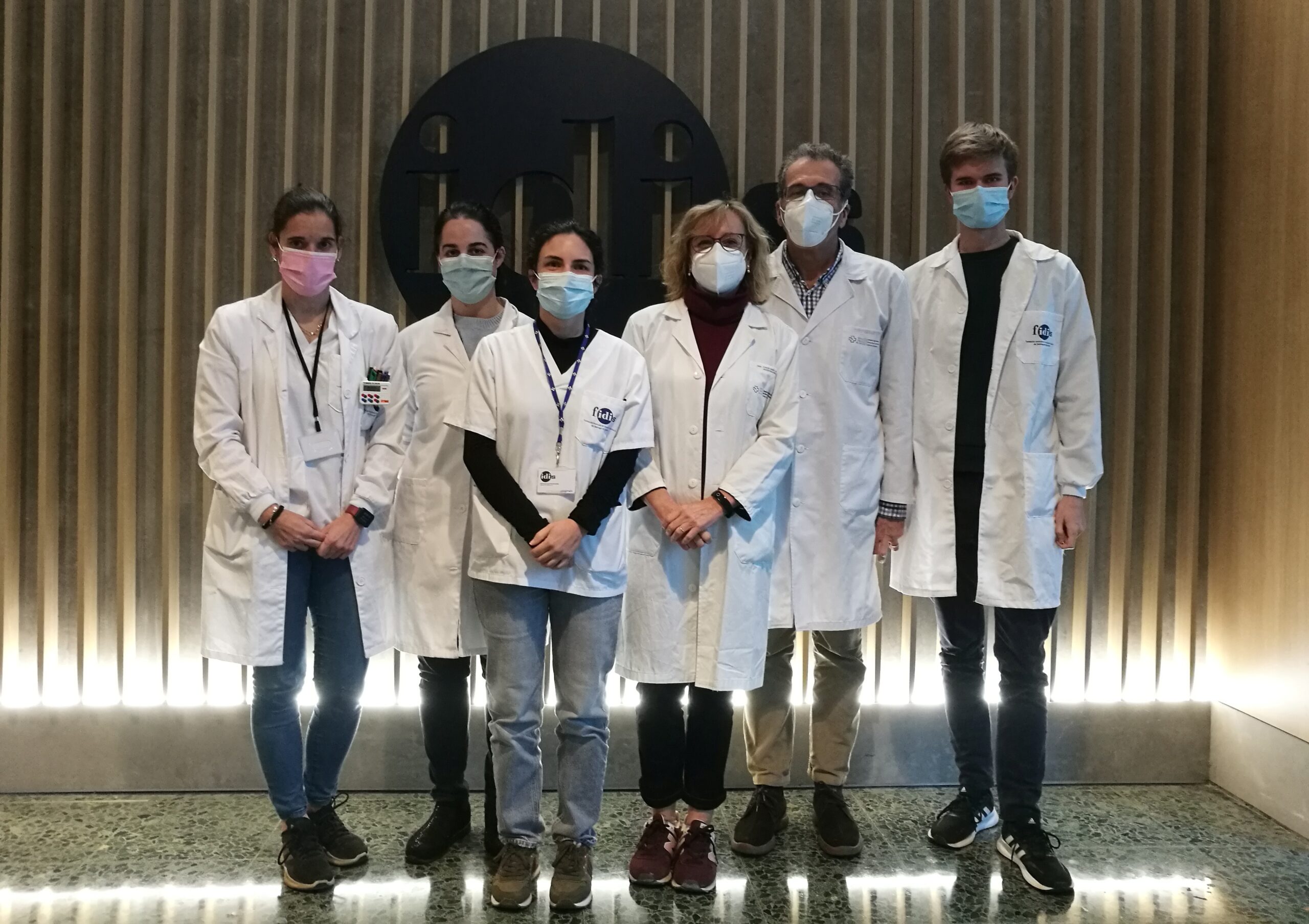 Objectives and lines of research
Objectives
The objective of our group is to improve the clinical management of patients with rheumatoid arthritis using observational and experimental studies with genetic, cell and molecular biology tools.
Specifically, on the one hand, the aim is to find biomarkers of poor prognosis in patients with arthritis of recent onset and to detect severe manifestations. On the other hand, it is intended to identify new therapeutic targets for the development of therapies that manage to control the disease in patients who do not respond to current treatments.
Lines of research
The group is currently working on three lines of research in rheumatoid arthritis:
1) Search for classification and prognostic biomarkers at the first visit of patients with inflammatory arthritis.
2) Search for predictive biomarkers of a rare and severe manifestation of rheumatoid arthritis, interstitial lung disease.
3) Search for new therapeutic targets in rheumatoid arthritis by studying the WNT5A signaling pathway and TRIB pseudokinases.