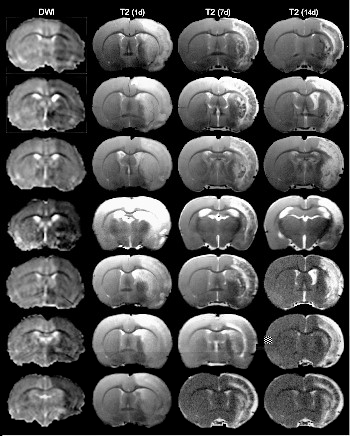 Objectives and lines of research
Objectives
Study and development of new therapeutic strategies in neuronal pathologies, mainly related to cerebral ischemia. Our perspective is to try that all the knowledge developed in the field of research has a translational application and that it has an impact on the benefit of the patient.
Lines of research
1. Neuroprotection against excitotoxic damage in cerebral ischemia and ALS.
2. Study of molecular mechanisms related to hypothermia in cerebral ischemia.
3. Development of nanostructures for the encapsulation and controlled release of drugs in ischemic brain pathology.
4. Use of cell technology based on the generation of induced pluripotent stem cells (iPSCs) in monogenic diseases that cause stroke.
5. Analysis of biomarkers associated with diagnosis in cerebral stroke.
Group website