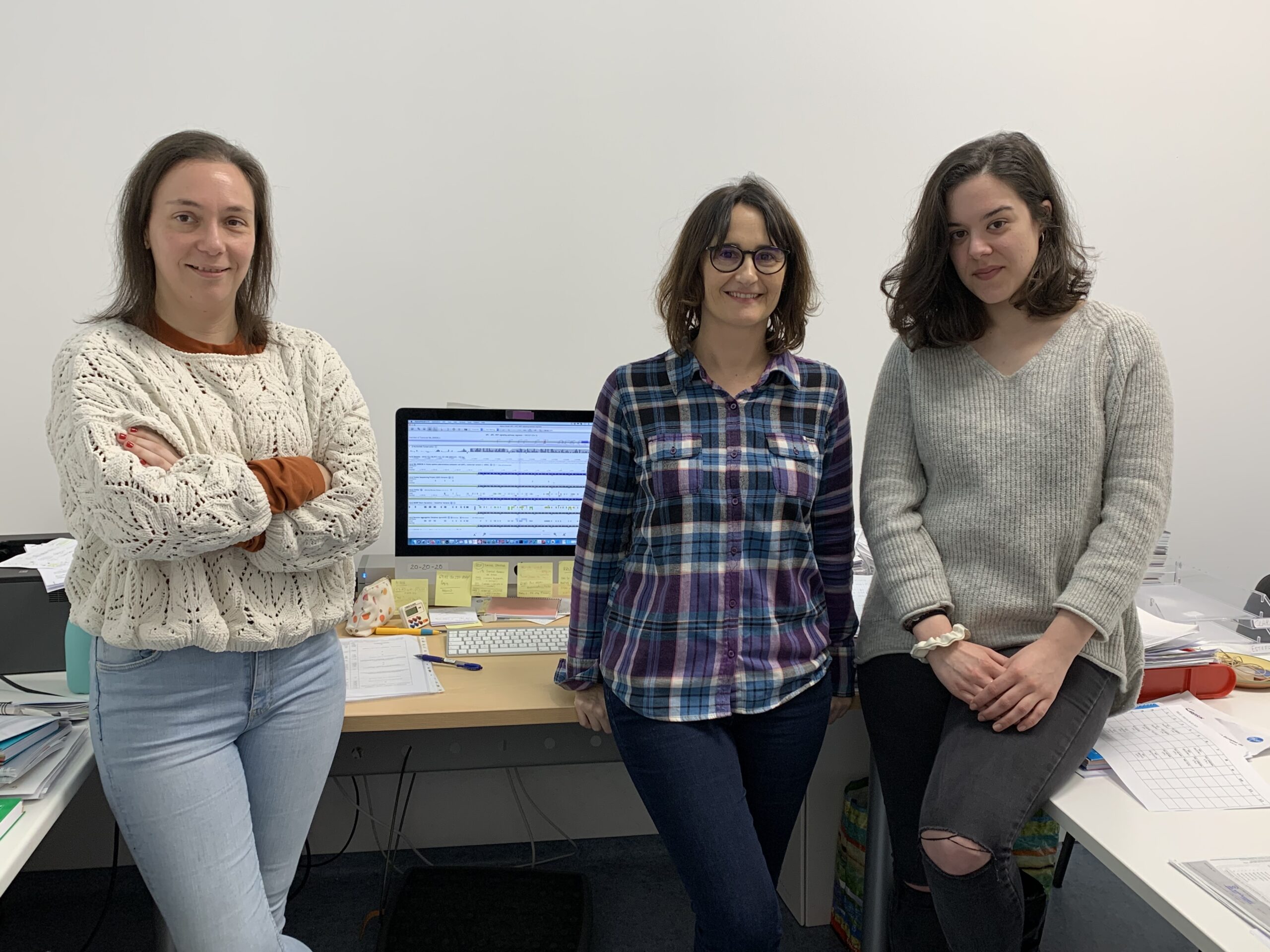 Objectives and lines of research
Objectives
The Gastrointestinal Tumour Genetics group studies hereditary susceptibility to developing colorectal cancer and other gastrointestinal tumors.
On the one hand, identifying new candidate genes in patients genetically enriched by early diagnosis of the disease. On the other, developing new strategies that improve the genetic diagnosis of hereditary syndromes of gastrointestinal tumours; specifically, in the interpretation and classification of genetic variants and in knowing the role of new genes in hereditary susceptibility.
Its medium/long-term objective is that these results, once validated, have a direct application in healthcare practice by improving the genetic diagnosis of Hereditary Gastrointestinal Tumors. This knowledge will allow patients and their families at risk to benefit from personalised measures for the prevention, diagnosis and treatment of cancer.
Lines of research
Omics approaches for the identification of new candidate genes for susceptibility to early-onset colorectal cancer and unknown colonic polyposis. Integration of germline and tumor genetic data
Molecular characterization of intermediate phenotypes between Lynch Syndrome and Constitutional Mismatch Repair Deficiency Syndrome (CMMRD): Establish phenotype-genotype correlations. European Consortium C4CMMRD
Improve the methods and strategies of molecular analysis in the genetic diagnosis of hereditary Syndromes of Gastrointestinal Cancer: identification, interpretation and classification of genetic variants obtained by NGS; to study the role of genes traditionally associated with other hereditary cancer syndromes in the etiology of hereditary colorectal cancer; implement new strategies to improve the identification of CMMRD syndrome
Molecular characterization of Lynch-like Syndrome: Integration of germline and tumor omics data for the identification of new candidate genes