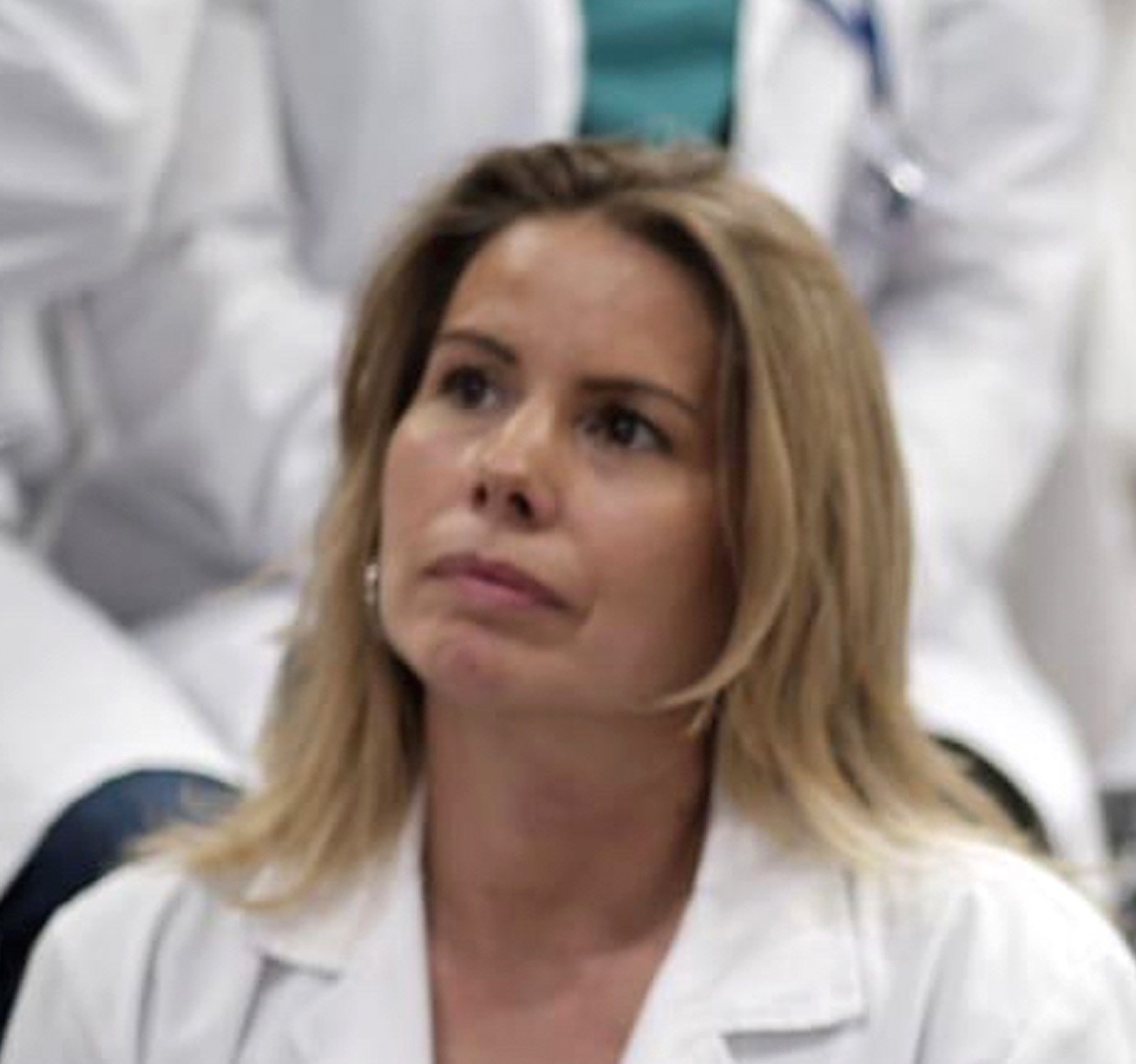 Luisa María Seoane Camino
Area Co-leader A003 - Endocrinology, nutrition and metabolism. Lead Researcher of the group E026 Endocrine Physiopathology
Luisa M Seoane obtained her doctorate in Pharmacy from the University of Santiago de Compostela in 2002 with the Extraordinary Doctorate Award. She completed her postdoctoral training at the National Institute for Medical Research, (MRC) London UK. In 2004 she obtained the competitive Juan de la Cierva contract with number 1 in her Area to join the Hospital Clínico Universitario de Santiago de Compostela. In 2005 she obtained the Miguel Servet contract from the Carlos III Health Institute, reaching stabilization in 2011 as I3SNS with the maximum level, category A.
Since joining the Hospital Clínico de Santiago in 2005 as group leader, the PI has implemented new lines of translational research in the Endocrinology Area of ​​IDIS, focusing on the regulation of energy balance by peripheral organs and especially by the gastrointestinal tract and its interaction with the central nervous system and publishing the results in the highest impact journals within its Area (Nature Metabolism 2019; J Exp Med 2019; Nutrients 2019, Neuroendocrinology 2020; Hepatology 2016; Diabetes 2016; Endocrinology 2007; American Journal of Physiology Endocrinology and Metabolism 2010).
She has participated as an invited speaker on more than 30 occasions and has published more than 80 articles in international journals. Most of these articles since 2005, as a senior author in high-impact journals such as Nature Metabolism or Diabetes.