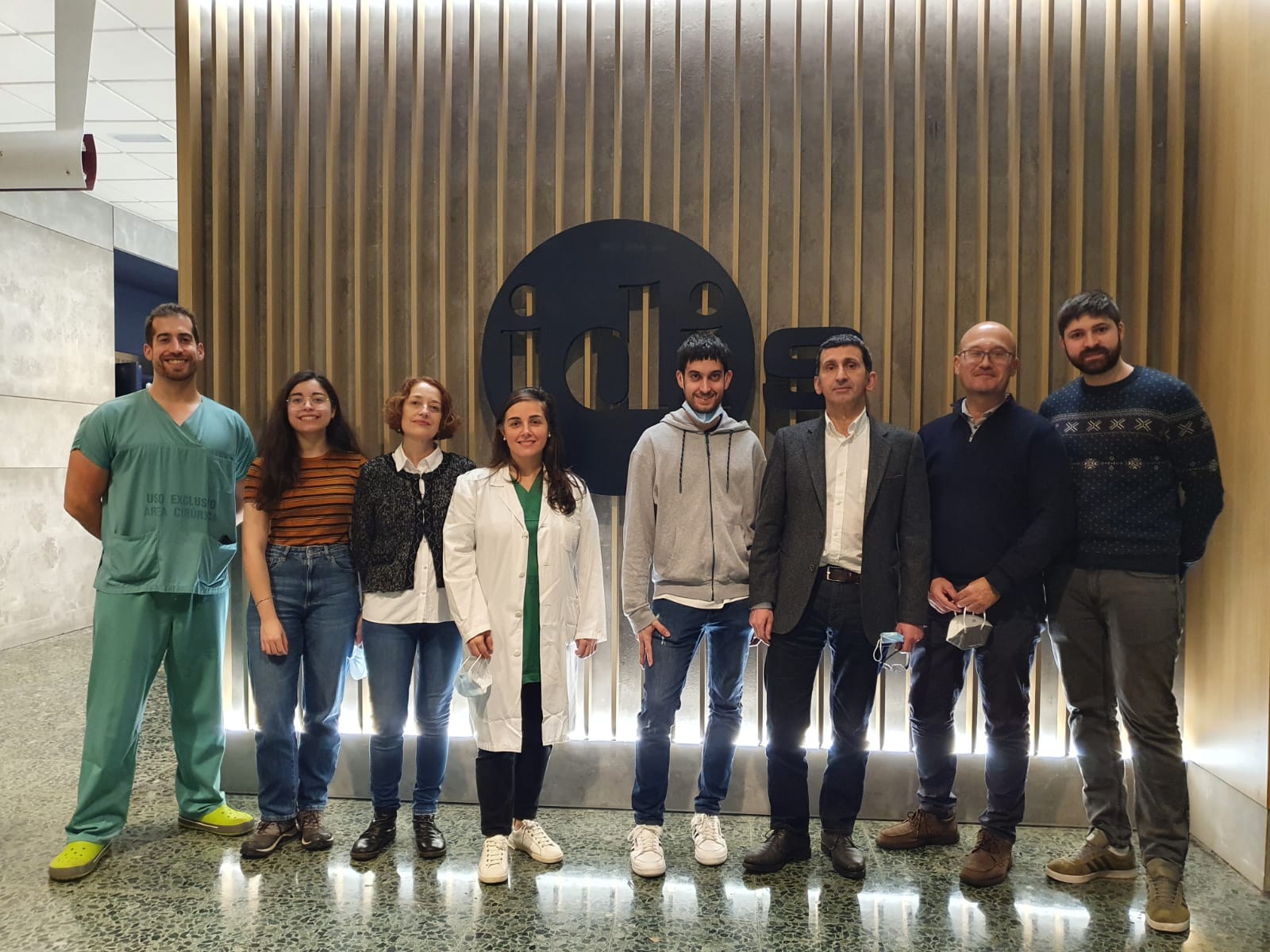 Objectives and lines of research
Objectives
Objective 1. Discovery of molecular biomarkers (proteins, miRNAs) for the diagnosis, prognosis, and response to treatment in subgroups of patients (different phenotypes and endotypes) with different respiratory diseases (asthma, COPD, rhinitis) in non-invasive samples (biological fluids such as serum/plasma, urine) by proteomic and transcriptomic techniques.
Objective 2. To study the changes in circulating leukocyte subpopulations (cellular biomarkers) related to specific subgroups of patients (phenotypes and endotypes) with different respiratory diseases, as well as changes in response to treatment.
Objective 3: Analysis of exacerbations, as well as risk factors associated with asthma, COPD, rhinitis and other chronic respiratory diseases.
Lines of Research
The biomolecule content (proteins, miRNAs, etc.) of the exosomes could be different depending on: a) the characteristics of the asthmatic disease or b) the amount of CD26 on the surface of these vesicles. This could be useful to differentiate the severity, phenotype or endotype of asthma, identify new pathological pathways and predict the response to treatments.
The different molecular phenotypes and endotypes of asthma have specific pathogenic and pathophysiological mechanisms that translate into alterations in different proteins. These alterations will be reflected in the serum and urinary proteome, which will depend on the asthmatic phenotype/endotype.
Mepolizumab ( Nucala®) is a humanised monoclonal antibody against interleukin 5 (IL-5). The levels of certain eosinophil biomolecules could be related to the lack of response to this drug, or could be modified in terms of their state of activation, migratory capacity, biological functions (regulatory or effector) or composition of the cell subpopulation induced by mepolizumab. These biomolecules (proteins, mRNA) could be used as predictive markers of the response to this drug.
Patients with severe eosinophilic asthma may have increased serum concentrations of the IGF family (IGF-1, IGF-BP3, IGF-ALS), and treatment with mepolizumab may reduce these levels. In this way, the different members of this group of proteins could be used as biomarkers of response to mepolizumab together with others such as the number of eosinophils and the number of exacerbations.
Analysis of the characteristics of patients with asthma in routine clinical practice. Identification of parameters (clinical, sociodemographic data and biomarkers) with prognostic capacity. In collaboration with 3 other health areas (Vall d'Hebron Hospital-Barcelona, Virgen de el Rocío Hospital-Seville and Marqués de Valdecilla Hospital-Santander) and 16 health centers in each health area.
Analysis of the impact of psychological factors on the severity, control and prognosis of asthma; as well as the impact of asthma on psychological aspects of patients (Collaboration with the Department of Evolutionary Psychology of the University of Santiago de Compostela. Professor: David Facal Mayo). In this line, it will be to continue the project "Effect of age, emotional expression and asthma control on the efficacy of mindfulness-based attention control training in adult asthmatic patients", (SEPAR grant 134/2017)
Incidence, characteristics and risk factors of childhood asthma, dermatitis and rhinitis. In this line, it is a question of giving continuity to the studies already carried out with the methodology of the ISAAC study (http://isaac.auckland.ac.nz/). These works gave rise to some doctoral theses and various publications. At this moment, the one corresponding to rhinitis is in the analysis and writing phase, which should lead to a doctoral thesis already registered at the University of A Coruña.