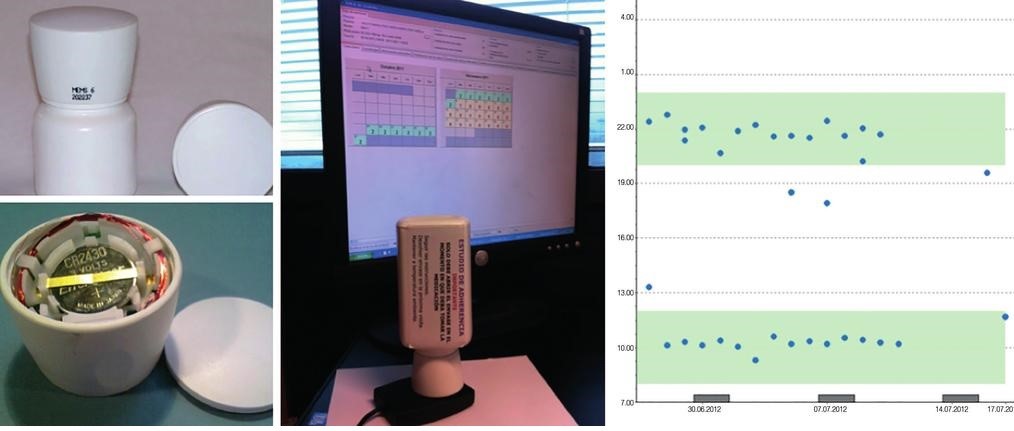 Objectives and lines of research
Objectives
In the field of clinical and translational research, the interests of our research group, made up mainly of members of the Pharmacy Service of the Santiago de Compostela Health Area with research and care training, are oriented towards a series of fundamental aspects:
1.Personalization of pharmacological treatments: contribute to revealing the bases of variability in the response to drugs and optimize the results of pharmacological therapies.
2. Development and galenic characterization of medicines
Lines of research
Development of drugs and personalized formulations (Galeno 4.0): Currently there is a significant number of patients with no treatment available, who do not have treatments adapted to their disease and/or specific condition. At this point, the galenic sections of the Pharmacy Service are in charge of responding. The "Galeno 4.0" line has meant a reinvention in the development and optimization of personalized formulations adapted to the patient, and the group is currently a national benchmark in this field. All the results obtained in this line have had a direct transfer to our clinical care practice.
Pharmacokinetic personalized medicine: According to the Canadian National Research Council, Personalized Medicine supposes the adaptation of medical treatment to the individual characteristics of each patient. This implies the possibility of identifying patients who differ in their susceptibility to experience a certain disease, in the biology and/or prognosis of said disease, as well as in the response or adverse effects that they experience after the administration of a certain treatment. This identification is made through the analysis and integration of genomic data and molecular imaging techniques with clinical data and the patient's environment.
Independent clinical research: Clinical trials are considered essential to advance scientific research. Thanks to them, new medicines and treatments may be available, but their implementation and execution is expensive for this reason, in more than 70% of cases they are usually promoted by the industry. In recent years, the unit has coordinated several of these trials; however, in recent years the need to promote independent clinical research has arisen, which attempts to solve problems identified by professionals of the National Health System that affect their patients. Leading innovation in the area of ​​drug development and the application of personalized medicine techniques inherently includes the clinical evaluation of these interventions. Currently, the unit has coordinated the conduct of clinical trials promoted by the industry, and leads two clinical trials independent in the field of infectious diseases.
Group website