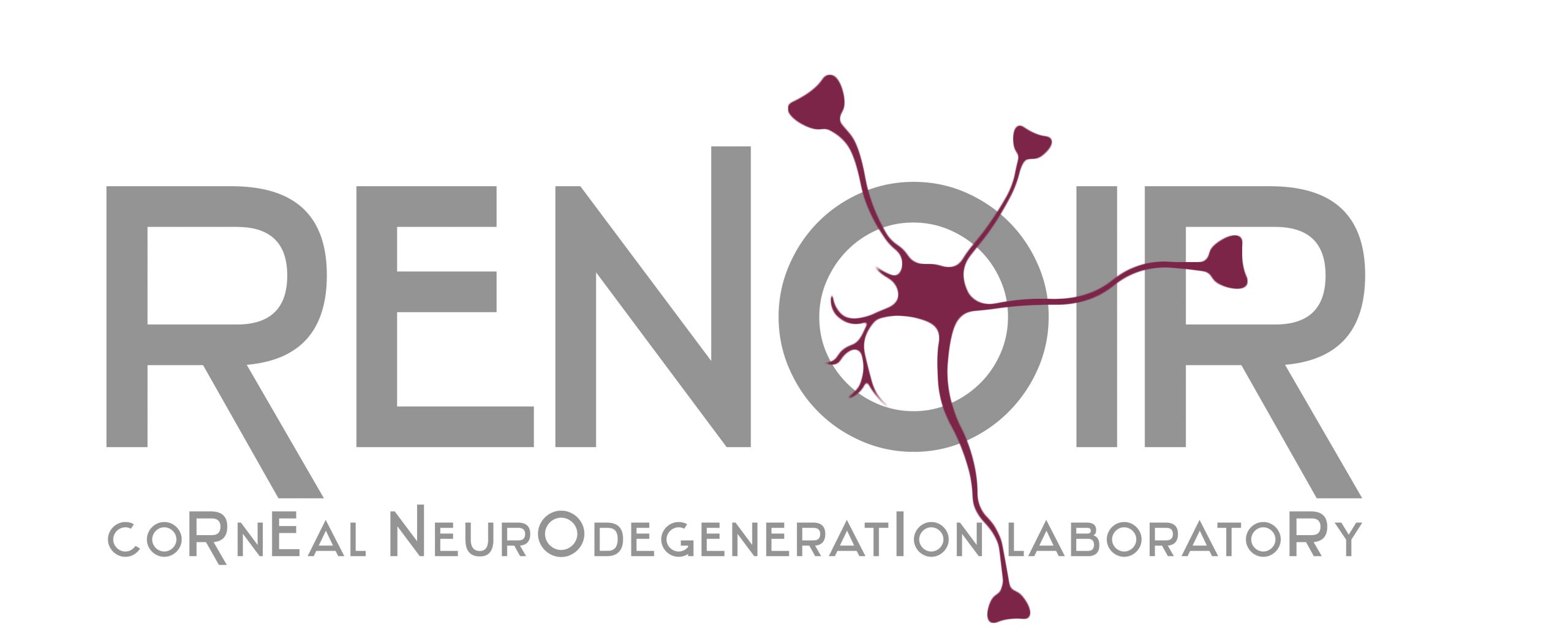 Objectives and lines of research
Objectives
1. Description of the molecular mechanisms involved in the pathophysiology of corneal ectasias.
2. Description of the proteomic alterations from the preclinical stage of the keratoconus disease; in association with the corneal tomographic and biomechanical study.
3. Preclinical development of diapeutic nanoparticles for keratoconus based on the potential pharmacological effect of lactoferrin.
4. Identification of tear biomarkers for the detection of neurodegenerative diseases.
Lines of research
Inflammatory markers in corneal neurodegenerative diseases.
Innate immunity in corneal ectasias and early diagnosis markers.
Tear proteomics in keratoconus and first-order relatives.
Diapeutics of keratoconus with vectorized nanoparticles.
In vitro models for research on corneal ectasias.
Tear biomarkers for the early diagnosis of Alzheimer's disease.