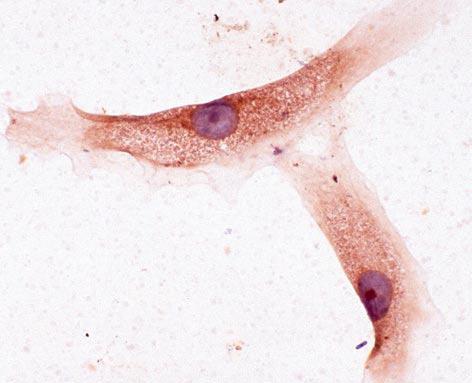 Objectives and lines of research
Objectives
1.- Contribute to the development of future "precision" therapies for heart failure by studying the specific pathophysiological alterations that characterize the different phenotypes of patients with this pathology. Heart failure represents an important socio-sanitary problem due to its high prevalence, high hospitalization and mortality rates, and significant health costs. It comprises a heterogeneous group of syndromes with complex and not fully known pathophysiological mechanisms, and different clinical presentation and response to treatment. The specific objectives of our work include the analysis of the metabolic profiles of the cardiac tissue of patients with different phenotypes of heart failure, the identification of new metabolic and inflammatory pathophysiological mediators in these patients, and the in vivo and in vitro study of alterations in the metabolic pathways that characterize the different phenotypes of this disease, in order to help identify and validate new, more specific and adapted therapeutic targets.
2.-Investigate new effects at the cardiomyocyte and cardiometabolic level of the most promising drugs for the treatment of heart failure at present (inhibitors of sodium-glucose cotransporter type 2, stimulators of soluble guanylate cyclase and dual inhibitors of angiotensin II receptor and neprilysin).
Lines of research
1.-Study of mitochondrial dysfunction and changes in cardiac metabolism in heart failure.
2.-Possible new effects of the neprilysin and valsartan inhibitor LCZ696 on the regulation of viability and cardiomyocyte metabolism.
3.-Analysis of the effects of the SGLT2 inhibitor empagliflozin on the regulation of energy metabolism in cardiac, hepatic and visceral adipose tissue.